About us
Who are we?
IRS Czech will provide you with a comprehensive solution to your recruitment needs, including the processing of visas, stays and work permits for foreigners, while you will have the opportunity to be fully focused on your business.
Our ambition is to become a preferred partner for legal mediation of employees from abroad, quickly and in the long term cooperation.
Let´s make things with sense together
IRS Czech, Legally and Safely.
Our team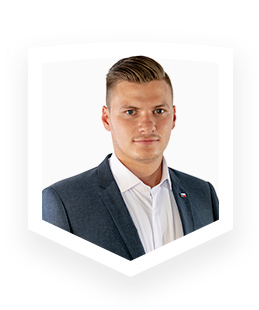 Stanislav Taťák
CEO
Tereza Taťáková
CEO of the company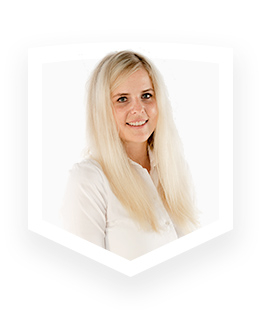 Ing. Tereza Olešová
Senior Immigration Consultant
Martin Valíček
Program Coordinator - Philippines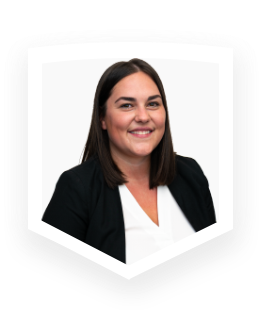 Jana Buroňová
Junior Immigration Consultant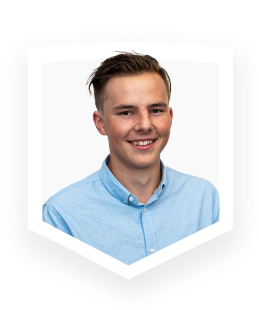 Vojtěch Ermis
IT Support
Bea P.
Program Coordinator - Philippines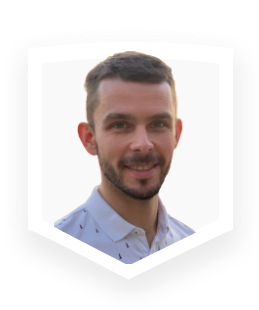 Andriy P.
Program Coordinator - Ukraine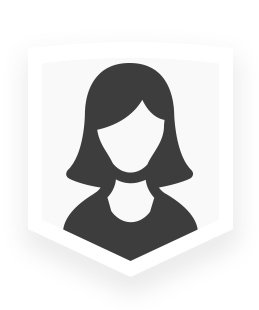 Chinge G.
Program Coordinator - Mongolia